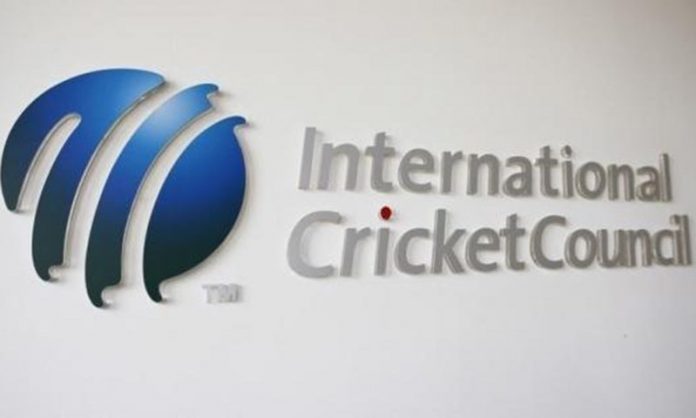 The two players have been absent from international duty since the end of last year.
Pace bowler Amir had been omitted from selection without explanation for the UAE squad ahead of the T20 World Cup qualifier last October, while opening batsman Ashfaq was suspended by the Emirates Cricket Board after two matches in that tournament, pending an investigation by the ICC's anti-corruption unit.
Now they have both been charged with five counts of breaching the anti-corruption code and provisionally suspended with immediate effect by the world body.
Three other UAE players are also suspended on anti-corruption charges.
Former UAE skipper Mohammed Naveed, veteran batsman Shaiman Anwar, and paceman Qadeer Ahmed, meanwhile are awaiting judgement on numerous charges of breaching the anti-corruption code.