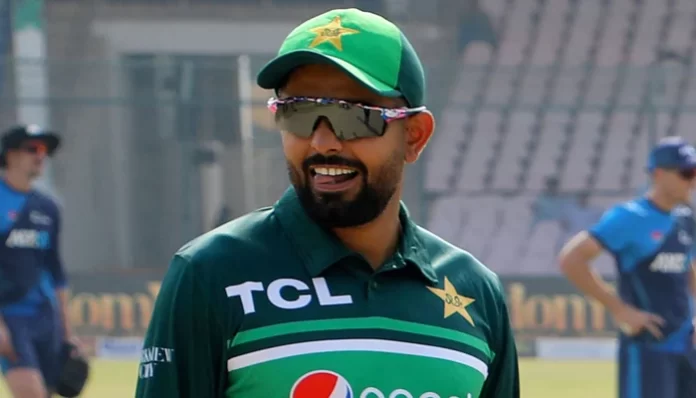 Pakistan Cricket Board is set to keep Babar Azam the leader of the team till the World Cup 2023. 
According to media reports, Babar Azam, one of Pakistan's most accomplished cricket captains, is set to continue leading the team until the World Cup 2023, which will be held in India later this year. 
Although the Pakistan Cricket Board (PCB) has not made an official announcement, it appears that the board has decided to put its faith in Babar as the team's captain for the mega event.
Babar Azam will lead the team in all competitions and series leading up to the World Cup, including the three-match ODI series against Afghanistan, the two-match Test series against Sri Lanka, and the Asia Cup, which Pakistan will host in September.
Babar's impressive record as a captain has earned him the trust of the PCB. Under his leadership, the national team briefly rose to the No. 1 position in ODIs, and he is considered to be one of the best batsmen in the format.
This decision to keep Babar as captain puts an end to any speculation about other candidates vying for the role. Reports also suggest that Babar has been informed of the board's decision and is fully on board with the plan.